We are lucky to have worked with; The Bedford Estate, Woburn Golf Club, Woburn Safari Park, Nonnas Woburn Sands, Transport Systems Catapult, Moore Place Hotel, Paris House, The Automated Technology Group, and Jungheinrich.
Fresh Flower Arrangements
Whether you would like a one-off bespoke display, or arrangements on a regular basis, The Flower Boutique are happy to work with you to ensure that flowers are provided to suit your environment.
We design, make, and deliver fresh flower arrangements to a variety of locations in Buckinghamshire and Bedfordshire.
We can provide flowers on a regular basis or on a schedule that suits you and we use only the highest grade of seasonal flowers and have a choice of many displays and vases, meaning we can tailor our work to suit your companies' specific needs.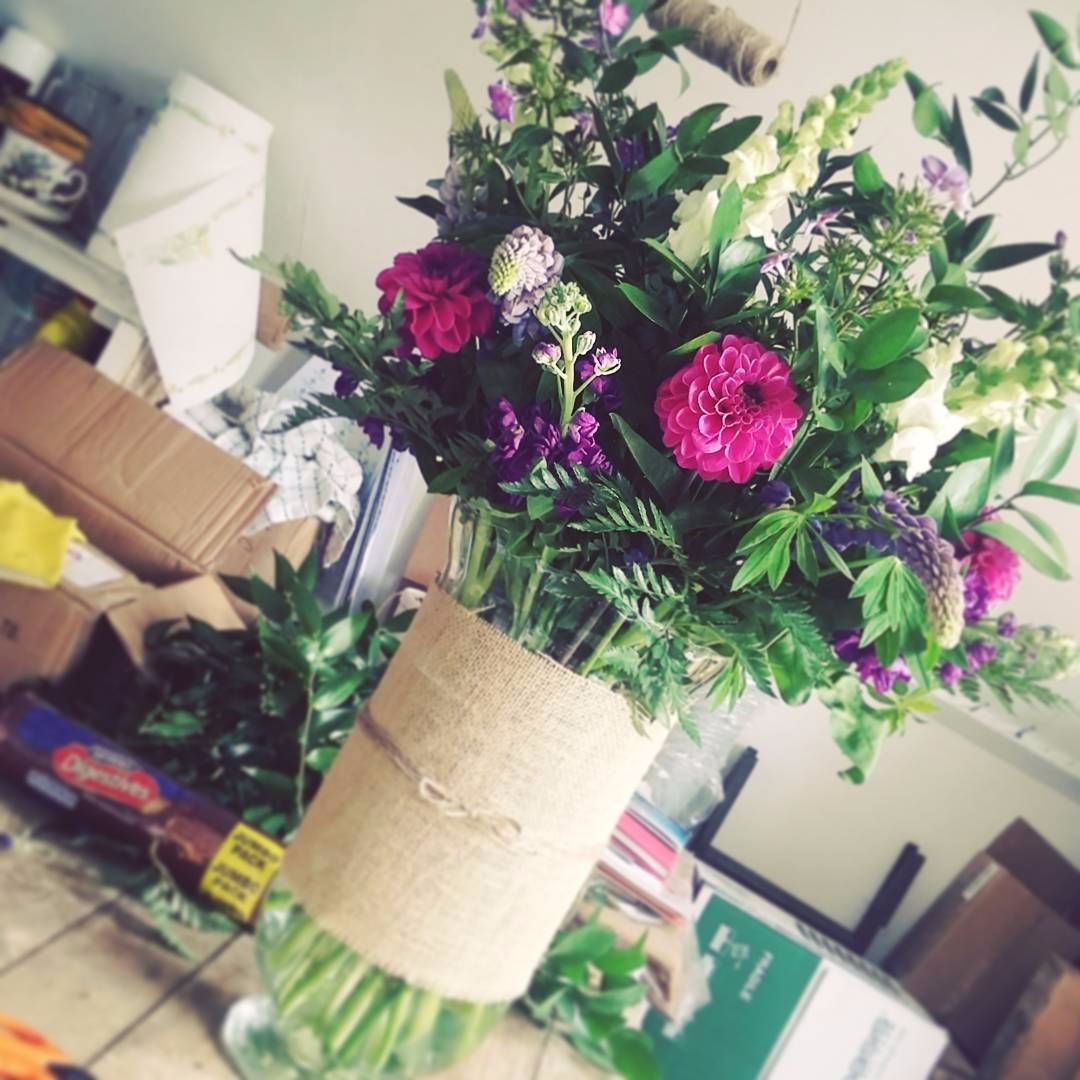 Our deluxe, natural looking, corporate flower rentals, bring a colourful and brightening experience to any business - beautifying workspaces with elegance.
We'd love to bring our uplifting and enhancing silk arrangements to your business. Whether on a long or short term rental, silk flowers are cost effective, allergy free - and of course, life like as well as maintenance free!
From £25 per month for a small arrangement, £30 for medium and £35 for large.
We can however do bespoke orders to any higher value required or multiple arrangements. Please contact us for individual quotes and we will happily pop in to visit you.